Concerts 2023
From July 23 to 29 in the Cloister of San José.
Acquisition of tickets at the concert venue one hour before the start.
FGCE
2023-05-12T15:55:28+00:00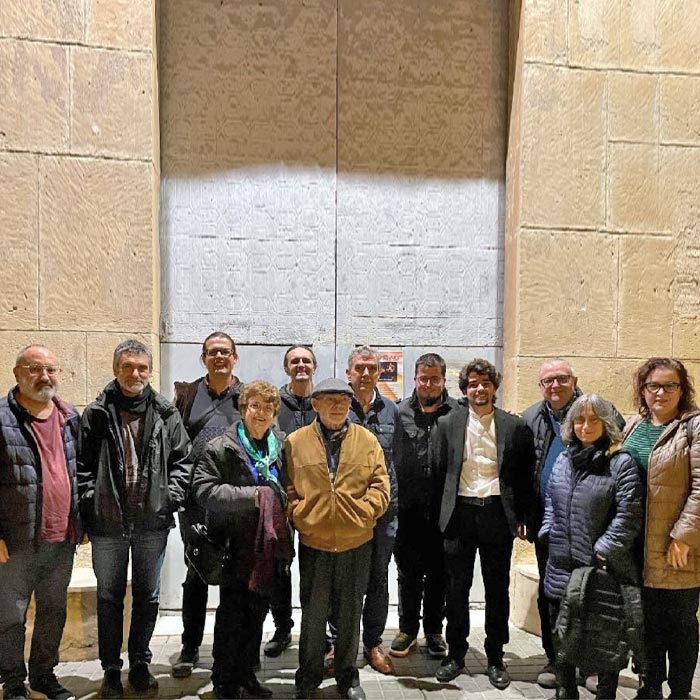 Domingo 23 de julio, 21.30h.
Entrada libre
FGCE
2023-04-26T17:30:00+00:00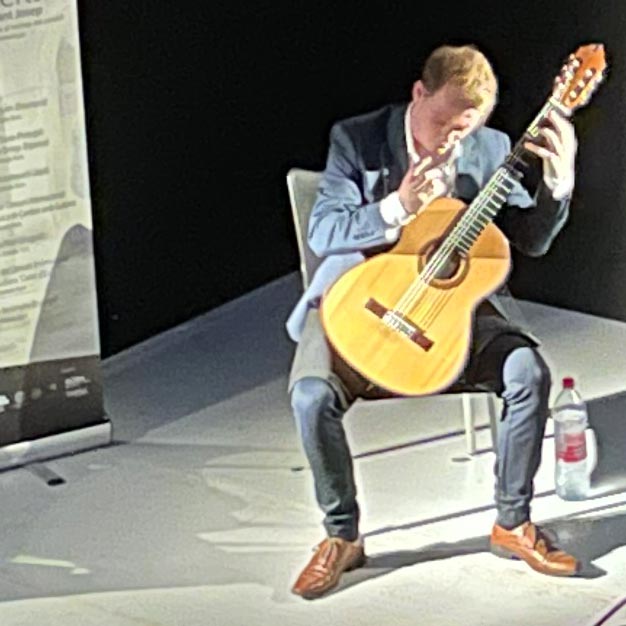 Lunes 24 de julio. 10:00 h
Aula Magna de la Universidad CEU Cardenal Herrera
Entrada libre.
FGCE
2023-04-26T17:25:15+00:00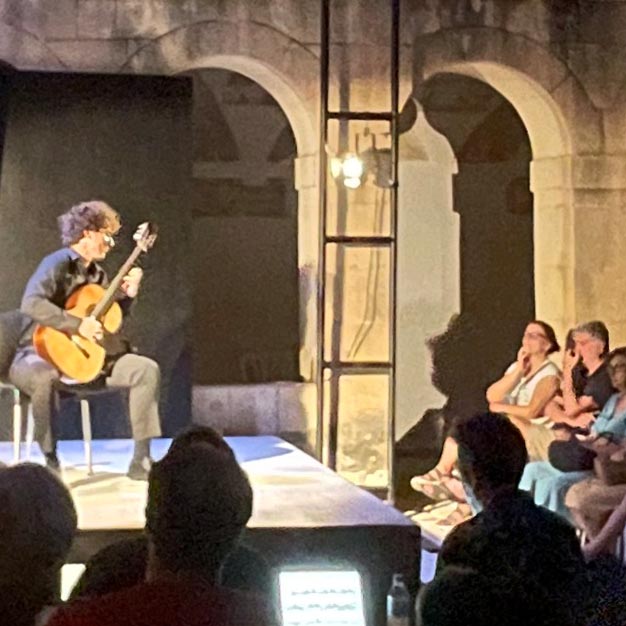 Martes 25 de julio, 21:00 h
Entrada libre
FGCE
2023-04-26T17:27:55+00:00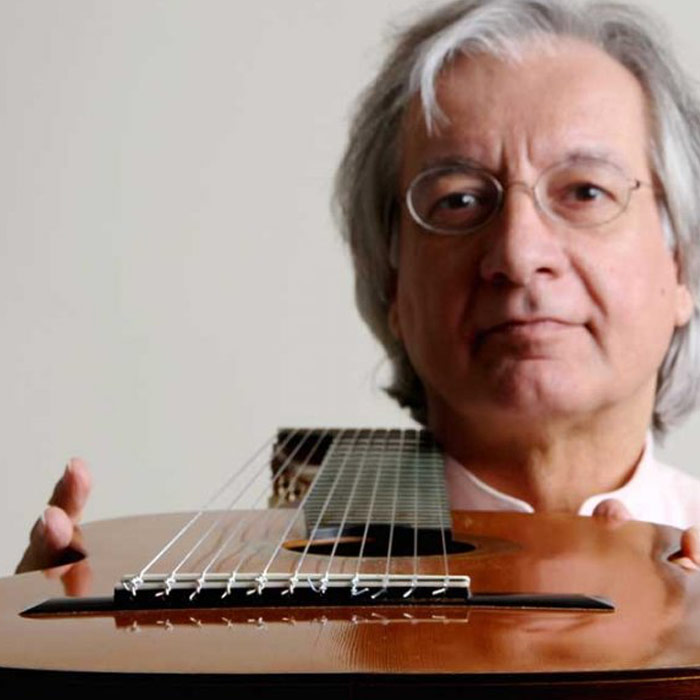 Miércoles 26 de julio, 21:30 h
Entrada-donativo
FGCE
2023-05-28T19:51:00+00:00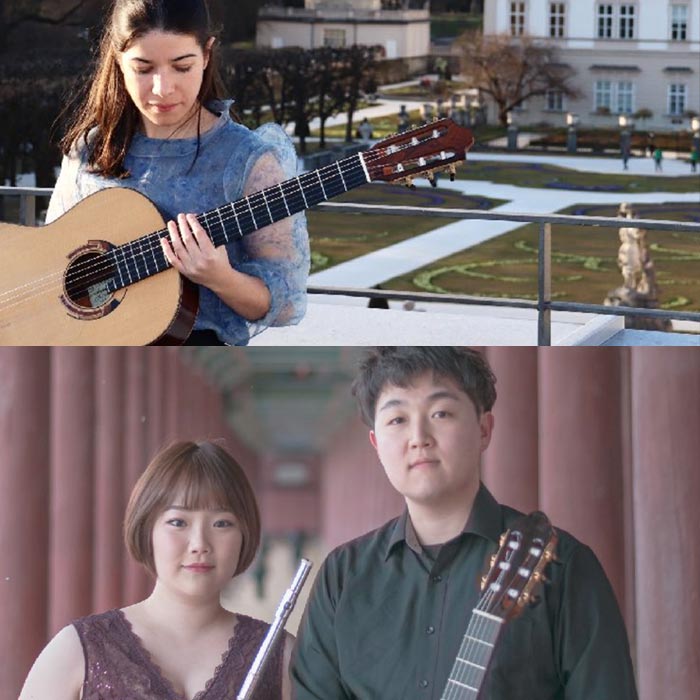 Jueves 27 de julio, 21:00 h
Entrada libre
FGCE
2023-05-12T15:54:46+00:00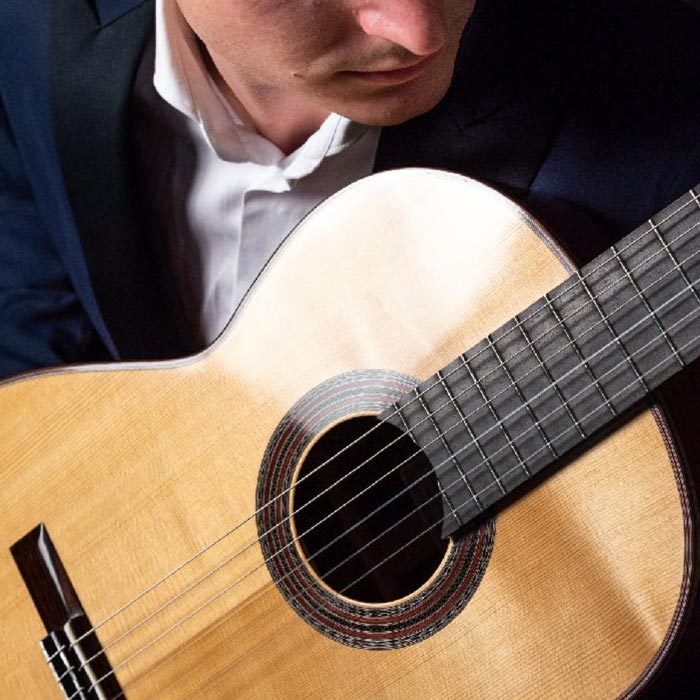 Viernes 28 de julio, 21:30 h
Entrada libre
FGCE
2023-04-26T17:26:48+00:00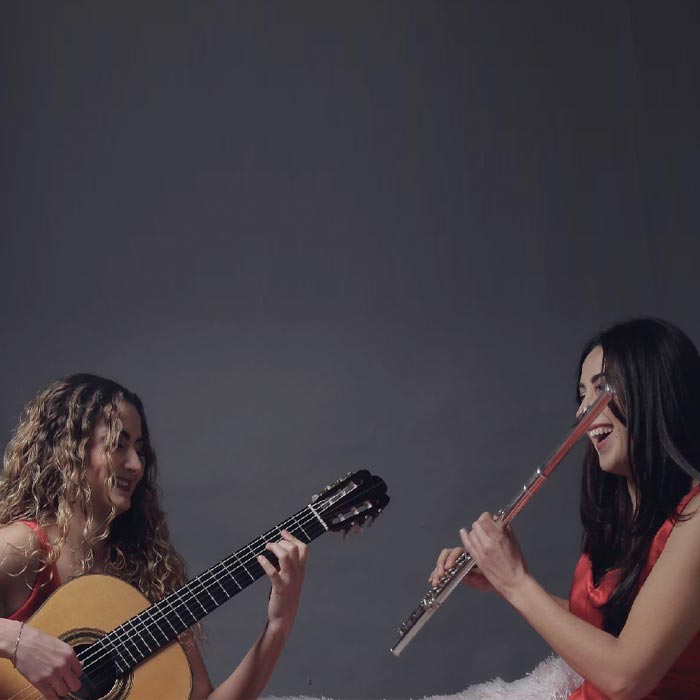 Sábado 29 de julio, 21:30 h
Entrada libre